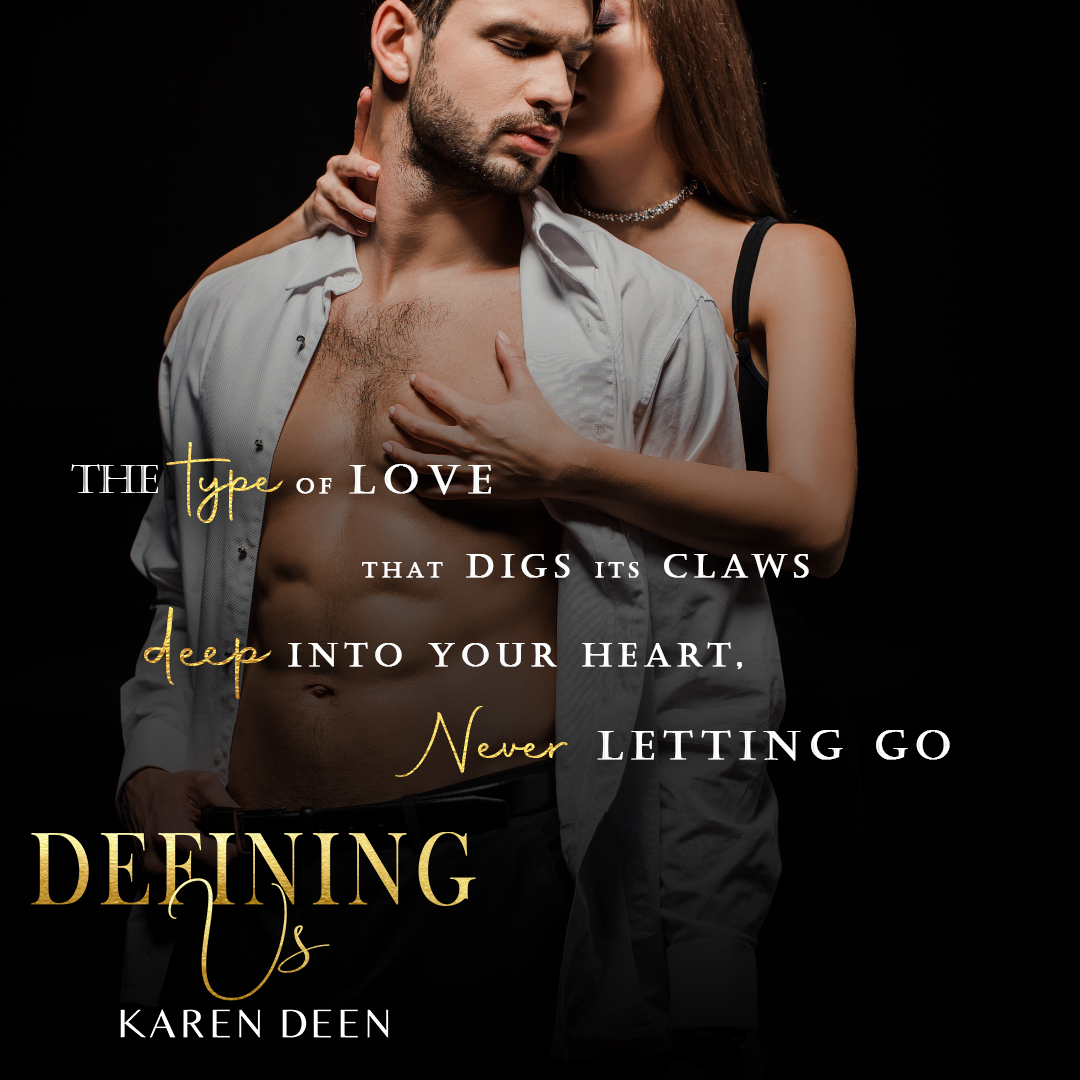 I chose for you to live your dream life.
Even if it would never include me!
Yet the universe had other ideas.
A steamy night, and the muttering of the words,
'Just this one time'.
We try walking away,
but the attraction keeps drawing us back.
Time and time again,
it's the dance we keep performing.
Until that one night, discovering your truth,
of the life you've been living.
And finally, everything comes crumbling down.
Promises broken, lips colliding, and the heat
that can no longer be denied.
Will the universe finally win?
Or is this the end of the sensual dance,
with our words echoing 'one last time'.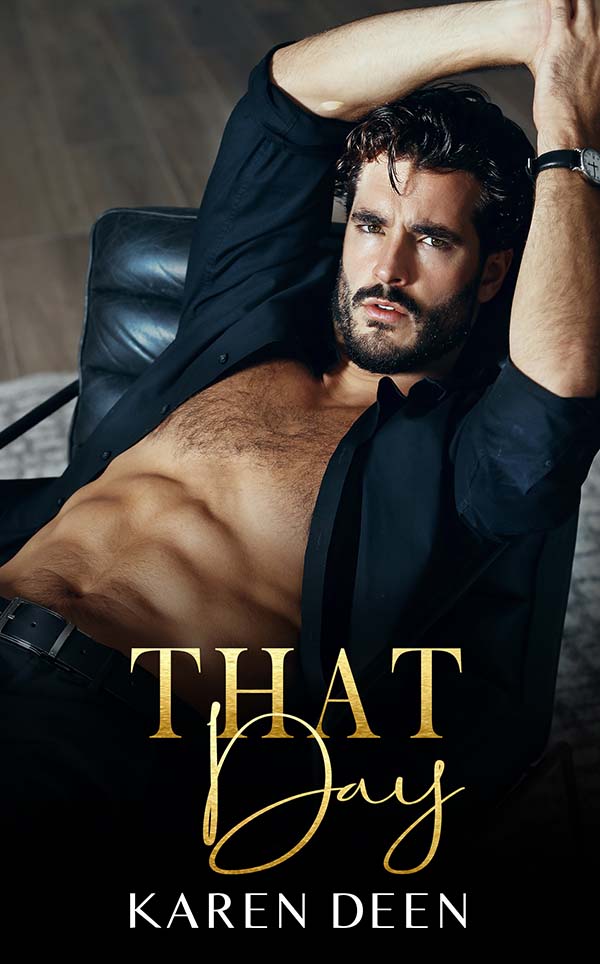 That Day
A day, like no other.
They happen once in a lifetime, they say.
So why am I 'lucky' enough to have more than one?
Here I am living life, minding my own business.
Until the man I'd been fantasizing over for a year.
Ends up in my bed.
The sensual words he whispers late at night.
His touch on my skin, ignites my inner vixen.
Making me want things I've only ever written in words.
And when our bodies unite,
the electricity is more powerful than lightning.
Kurt Dolan is fast becoming the calm of my storms.
The man who will be my forever
Well so I stupidly thought …
Only $20.00AUD - please click to find out more.